Use our review of Blueprint vs. Princeton Review LSAT to find the option that best fits your unique needs.
Review the different features of each provider and see which option you prefer to use. Our main goal is to help you make an informed buying decision.
Summary: Compare Blueprint vs. Princeton Review LSAT. If you want to learn more about other courses, check out other best online LSAT prep courses.
Blueprint LSAT vs. Princeton Review LSAT
 
PR Self-Paced LSAT Course
Blueprint Self-Paced LSAT Course
PR Fundamentals LSAT Course
Blueprint Live Online Course
Price
$799
$799
$1099
$1,199
Subscription Length
12 Months
3 Months
12 Months
5 Months
Videos
150+ Hours
90+ Lessons
150+ Hours
90+ Lessons
Live Online Hours
0
No – But Live Office Hours Offered
30 Hours
37+ Hours Live Instruction &
100+ Hours Live Review Sessions
Practice Questions
8000+
8500+
8000+
8500+
Practice Tests
70+
85+
70+
85+
Books Included
Yes
No
Yes
No
Study Plan
Yes
Yes
Yes
Yes
Guarantee
Yes
Yes
Yes
Yes
Learn More
GO!
GO!
GO!
GO!
When comparing Blueprint LSAT vs. Princeton Review LSAT it is very important to try to compare apples to apples. We have listed the closest comparisons in the table above.
The biggest difference you will notice is that Blueprint has some different offerings for their self-paced course in which the amount of time you have access to the course is different. The longer you have access, the more expensive the course will be.
If you are looking for individual reviews of these courses, you can read more by following these links:
If you want to practice before making such a big purchase, you can use our free LSAT prep test to prepare for this challenging exam.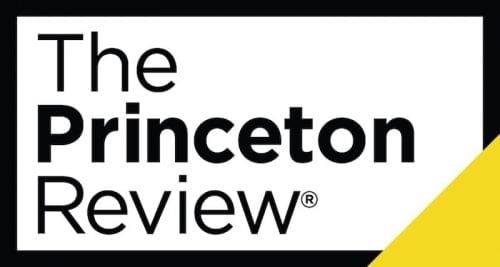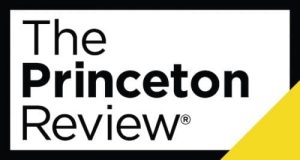 Save 15% With Code: DEVLSAT15


Blueprint vs. Princeton Review Features
Our teams dove deep into both prep courses to help you decide which is better for you. Each feature plays an essential role in the overall design of each course.
Coursework
Our review of the two courses starts with the overall coursework. Blueprint follows a fun, engaging approach to learning which is reflected in all of its content. The idea is to improve the learning experience to raise the retention rate of the materials. They pull this off wonderfully too.
Their coursework encompasses study units. Students go through videos, assignments, and drills that are complimented with homework assignments. Then everything is wrapped up with a practice session where your new knowledge is put to the test. This entire process is evaluated so the system can adapt your study schedule to fit your unique needs.
The quality of lessons is where Blueprint really shines though. Each concept is broken down into manageable lessons and engaging videos.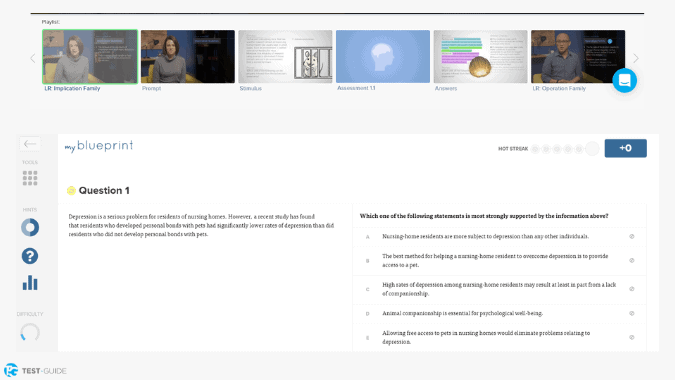 An example of the Blueprint course and the questions that are included in the lessons.
Now let's swap gears and dive into Princeton Review's coursework. While the fun aspect is certainly not on the same level as Blueprint, Princeton Review's materials are solid. Each study session contains videos, written lessons, and practice drills that close them out.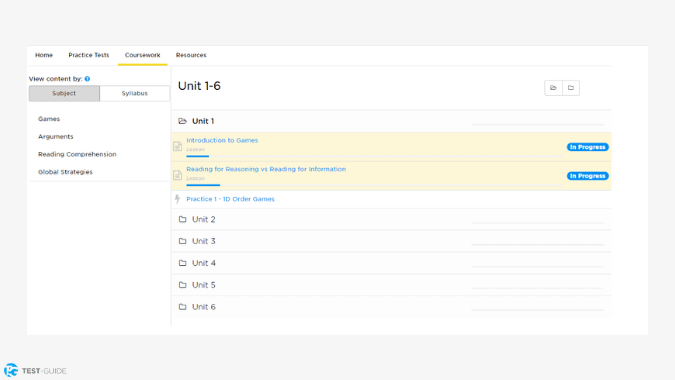 An example of the Princeton Review course and how the units are organized.
We found that the material covered in Princeton Review's course to be highly effective. However, in comparison to Blueprint, the lessons are a bit dry and will force you to keep yourself motivated.
We can already see that the big difference between Blueprint and Princeton Review is that Blueprint focuses more on its guided, engaging structure whereas Princeton Review's foundation is its rock-solid course materials.
Practice Materials
The industry standard is to use past exams to curate content. Both platforms use this approach by giving students access to real past LSAT exams that they can use for practice.
Blueprint excels in its use of these practice exams by adding in an innovative AI system that scores and automatically adjusts your study schedule to reflect topics that you struggled with in practice tests. This is extremely valuable for students who prefer a guided study approach.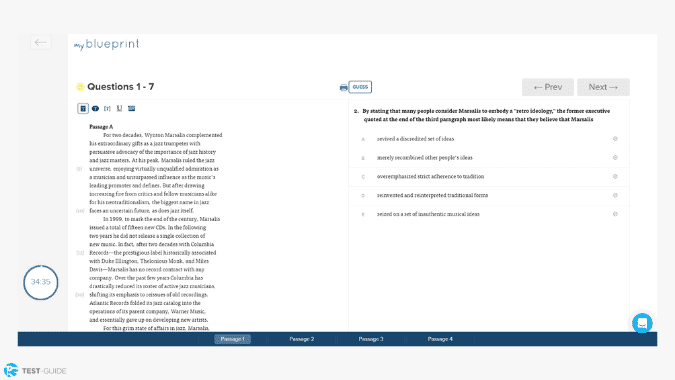 An example of the exams used in the Blueprint course.
Princeton Review also has a detailed scoring system but their curriculum is developed around a self-sufficient study approach. It doesn't integrate as much with other elements of the prep course.
However, Princeton Review sets itself apart by requiring students to take six full length practice exams during the course itself. These are developed by Princeton Review and will not be found anywhere else.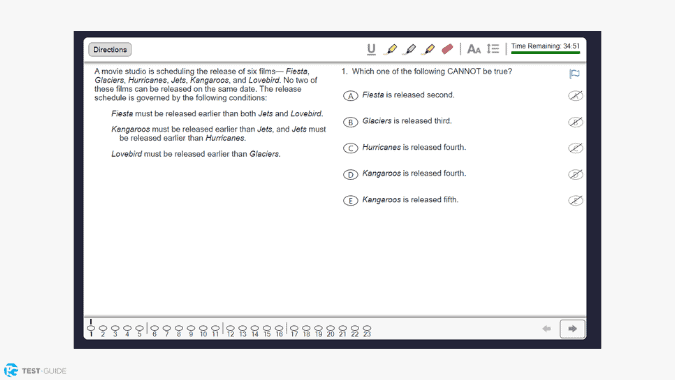 An example of the exams used in the Princeton Review course.
The benefit of including diagnostic tests during the course is that it ensures that you're on the right path while maintaining the self-sufficient approach to studying.
When looking at Blueprint LSAT vs. Princeton Review LSAT, neither approach is a clear-cut winner here. They are equally valuable, depending on your preference.
Answer Explanations
Neither prep course has a shortage of answer explanations. There are thousands of them on each platform. There is no clear-cut advantage here. Both prep courses have explanations for correct and incorrect answers so you'll be prepared for the many challenges you face.
We found both prep course explanations to be superb but like the overall coursework, Princeton Review does tend to go into more depth while Blueprint keeps it engaging, short, and to the point. Your study preferences will dictate which method you prefer.
Dashboard & User Interface
Blueprint really sets itself apart from the competition with its interactivity. The dashboard and interface masterfully weave the learning experience together. The dashboard directs you to all resources needed including daily lessons, homework assignments, practice materials, and exams.
This is all woven into the very fabric of the user interface, making the overall experience excel.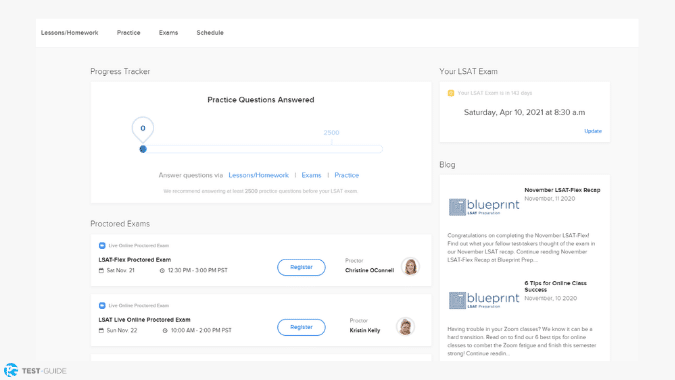 An example of the Blueprint dashboard.
Unfortunately, Princeton Review's dynamic course is tied together with a basic dashboard and user interface. It's not bad, but it doesn't have the intricacy of Blueprint's design.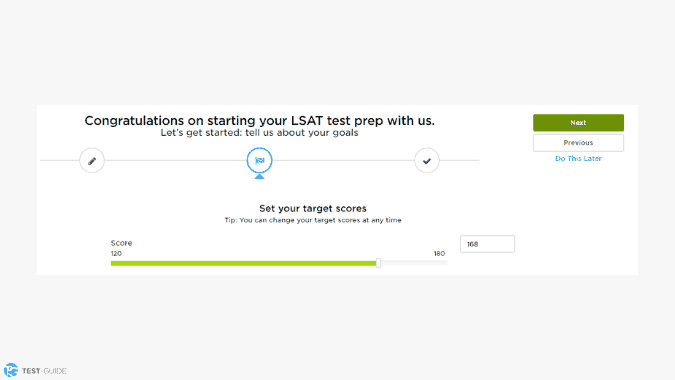 An example of a portion of the Princeton Review dashboard.
While both systems function flawlessly on a basic level, Blueprint's interactive approach goes above and beyond Princeton Review, making it a clear-cut winner in this category.
Video Lessons
Blueprint's library contains some of the most fun and engaging videos you will find. All instructors are given free rein to be as engaging as possible to create a more memorable experience.
What makes this even better is that the meat and potatoes of the content doesn't suffer from this approach. We found that the Blueprint instructors are experts in breaking down complex concepts. They are able to then drill these lessons home with their fun teaching style.
In the videos, this is complimented with cartoons and graphics on the screen.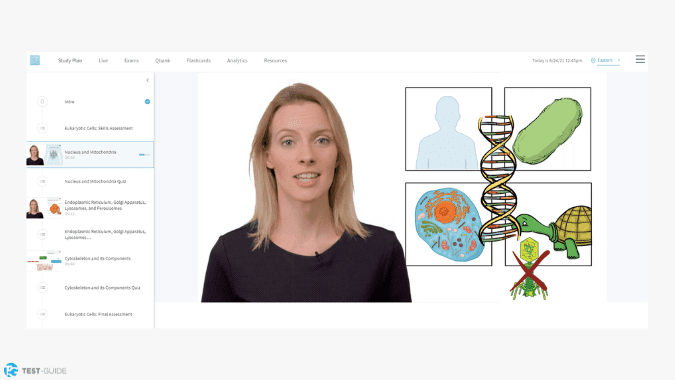 An example of a Blueprint lesson video.
Princeton Review is also at the top of their game with the content and production quality of videos. However, just like with the overall course, the videos are a bit dry. They do their job of breaking down and describing complex topics, but their design isn't as engaging as Blueprint.
There isn't an instructor on camera. Some students will find this advantageous though since all visuals are used to show concepts and provide detailed problem-solving explanations.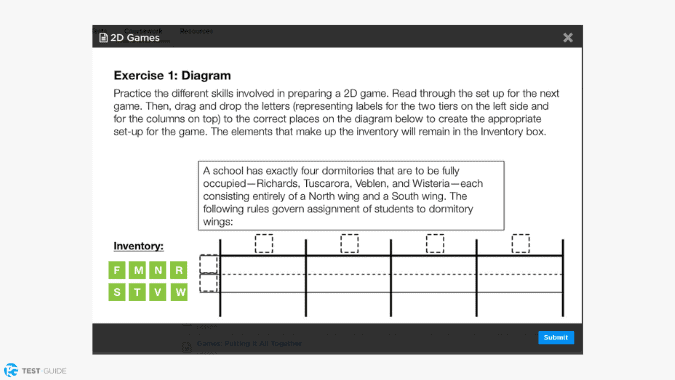 An example of a Princeton Review lesson video.
In summary, Blueprint's approach is more engaging. However, if you are self-motivated and do not have trouble staying engaged, both Blueprint and Princeton Review are great options.
Physical Textbooks
The two providers differ when it comes to textbooks. Princeton Review does provide textbooks while Blueprint does not.
Princeton Review provides five hard copy books that are written in a way that flawlessly compliments their online materials. These books are so well-written that they could honestly be used on their own. Alone, they contain a variety of explanations, test-taking strategies, and practice problems that are not found online.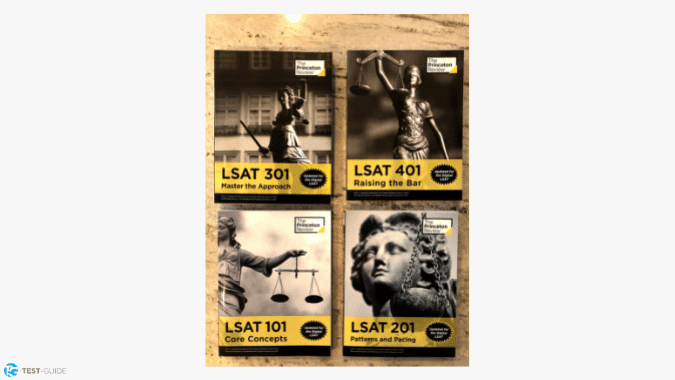 An example of the Princeton Review textbooks.
Combining Princeton Review's online lessons with their textbooks really puts it over the top. However, if you do not like learning from textbooks, you can choose to study with Blueprint.
Live Classroom
Some students find that live classrooms are what push their LSAT scores over the top so it's time to dive into this feature. Let's start with Blueprint.
Like in their videos, Blueprint's instructors are highly engaging and put a lot of effort into making their classes fun. Don't let their cool personalities fool you. Blueprint only hires top-percentile instructors who have a deep understanding of the LSAT.
Let's move onto Princeton Review's live classes. As expected, their instructors are more to the point so we expected these live classes to be as dry as a chalk. However, this was not the case.
Princeton Review's instructors are great. They might not focus on fun, but they are committed to every single student. Instructors even give students access to their phone number and email address in case they have questions.
Is Princeton Review or Blueprint Better for the LSAT?
After combing through our notes to find a winner, we decided that both prep courses are so close in terms of quality that it's a tie. The fact is that the better option depends on your unique study preferences.
If you prefer engaging, fast-paced videos and lessons, then Blueprint is the clear winner for your unique preferences.
On the other hand, if you prefer the traditional teaching approach with detailed, yet longer lessons that touch on every single point, then you will enjoy Princeton Review's approach.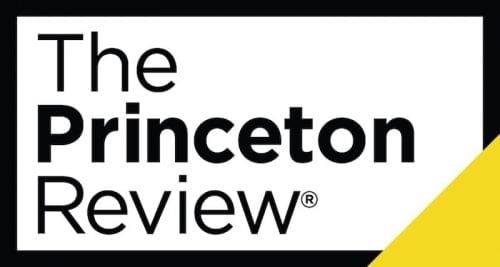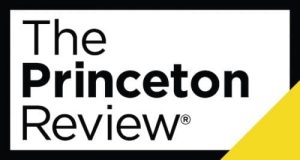 Why Choose Princeton Review LSAT
Save 15% With Code: DEVLSAT15


Why Choose Blueprint LSAT
Blueprint LSAT vs. Princeton Review LSAT FAQs
What is the biggest difference between Blueprint and Princeton Review LSAT?
Blueprint focus lies on creating a fun and engaging learning platform. This is reflected in all of their videos and live classrooms. The thing that truly sets Blueprint apart from other LSAT prep courses is the amazing videos they produce.

Princeton Review sets itself apart by creating a personalized classroom experience. Instructors open their phone and email to students. Also this prep course is perfect for students who are self-sufficient.
Which option is more affordable, Blueprint or Princeton Review LSAT?
Princeton Review's "Self-Paced" tier is a bit more expensive than Blueprint's comparable "Online Anytime" tier. This makes Blueprint the more affordable option.

Visit our top LSAT courses page to see our choice for best value.
Should I use Blueprint or Princeton Review?
It depends on how you prefer to learn. If you prefer a guided approach and engaging content, then Blueprint is a perfect fit. On the other hand, if you prefer to guide your own studies, then Princeton Review is going to be perfect for you.