Find out if LSATMax is the right prep course for you by reading our LSATMax review below.
We compare the different options you can find. We also provide screenshots from the actual course to help you make an informed decision.
Summary: Learn more about LSATMax. Read more about other LSAT test prep reviews.
LSATMax Options
 
LSATMax 2-Month
LSATMax 6-Month Subscription
LSATMax 12-Month Subscription
Price
$496
$896
$1,396
Subscription Length
Month-to-month
180 Days
365 Days
Practice Questions
6000+
6000+
6000+
Practice Exams
90 Prep Tests
90 Prep Tests
90 Prep Tests
Video Lessons
100+ hours
100+ hours
100+ hours
Guarantee
No
Yes
Yes
Tutoring
No
1 free hour private tutoring
1 free hour private tutoring
Personalized Support
Yes
Yes
Yes
Daily Office Hours
Yes
Yes
Yes
Study Schedule
Yes
Yes
Yes
LSAT Analytics
Yes
Yes
Yes
Learn More
GO!
LSATMax offers 3 main options for students looking to prepare for the LSAT. Each option offers similar features with the main difference being the amount of time you have access to everything.
We will go over the 3 different options and everything included in those options below. After doing so, we will review the features you can expect to find within LSATMax.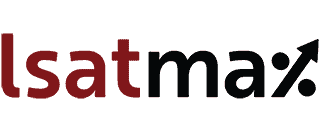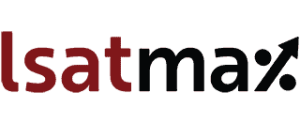 LSATMax 2-Month Subscription
The LSATMax 2-month subscription option is a flexible plan that includes the following resources:
90 LSAT prep tests with real LSAT questions
6000+ practice questions
1000+ hours of video lessons taught by 99th percentile instructors
Personalized support
Daily office hours
Study schedule
Exam analytics
It's important to note that the 2-month option does NOT include several features, including:
A score increase guarantee
Private tutoring
Bottom Line – If your LSAT exam is less than six months away, or you simply want to try out LSATMax without commitment, the 2-month subscription is for you.
LSATMax 6-Month Subscription
The 6-month LSATMax review includes all of the resources that the 2-month subscription contains, with a few key differences:
There is a score increase guarantee, so if you do not achieve your desired score, you can show your official score and receive a refund
It includes one free hour of private tutoring with a 99th percentile instructor
Bottom Line – The 6-month option is a better value if your test is still more than four months away, as it includes features that the monthly option doesn't.
LSATMax 12-Month Subscription
The 12-month package gives users access to materials for a full year. It includes everything that the six-month option does:
90 LSAT prep tests with real LSAT questions
6000+ practice questions
1000+ hours of video lessons taught by 99th percentile instructors
Personalized support
Daily office hours
Study schedule
Exam analytics
Score increase guarantee
One free hour of private tutoring
Bottom Line – The 12-month option is pricey and contains the same benefits as the six-month option. Only go this route if your exam is still a year out. You may want to consider other LSAT study classes.
LSATMax Features
Below, we reviewed the most important features the LSATMax prep course has to offer. By going through the course, we were able to gather screenshots to show you the exams, user interface, video lectures, and more.
User Interface
The interface of the LSATMax main page is simple and user-friendly. There are two main tabs: Study and Practice.
On the study tab, you'll find lectures, logic games, practice questions, and "Daily Drills." On the practice tab, you can find full-length prep tests.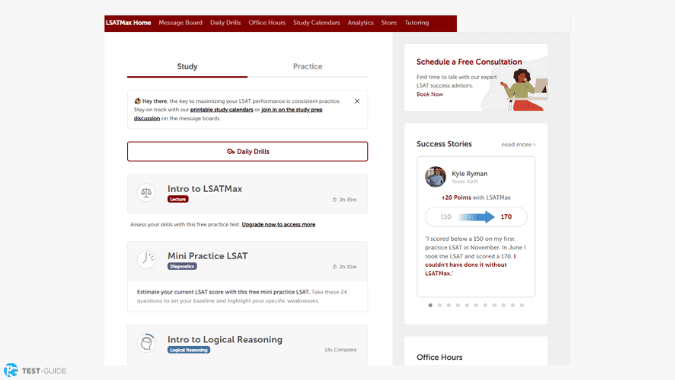 On the right-hand side of the page, you'll find options to schedule a tutoring session (you receive one free hour with a six- or 12-month subscription), and the daily office hours schedule, which are open to anyone with full access to the course.
Video Lectures
The main lectures begin with an introductory video, but there are over 1000 total hours of video within the LSATMax coure. With each video, you have option to skip through the time-stamped topics, and post public messages on the message board.
There are lots of questions and answered posted on the message board on a daily basis, so don't be afraid to chime in and ask questions of your own.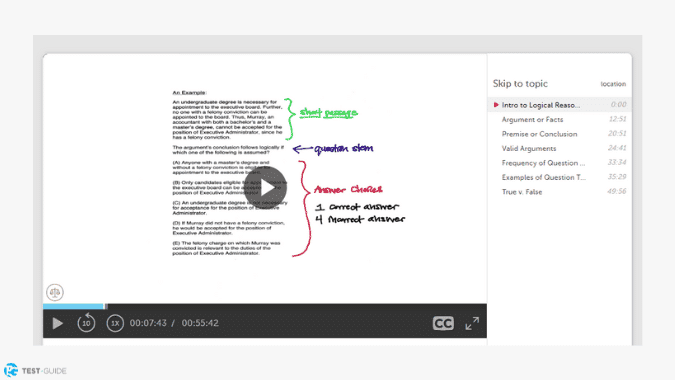 Practice Tests
There are 90 practice tests offered by LSATMax. You can take the full 100-question exam, or take it section-by-section. You can see your time limit, section, and current question, and the questions are laid out clearly.
There is also an option to enter the answers manually, and immediately check your score.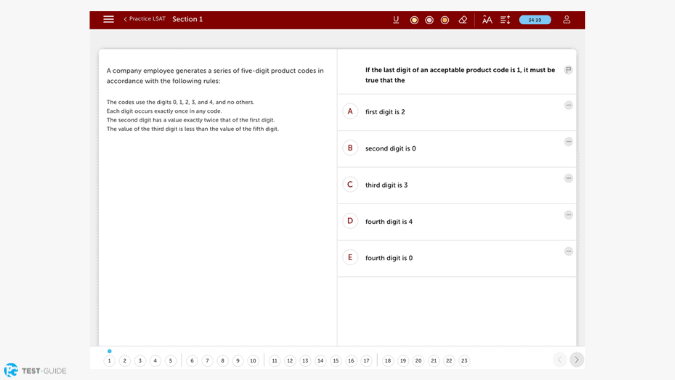 Analytics
Analytics are broken up into three sections: logic games, logical reasoning, and reading comprehension. Users can see their overall percentage of current answers in the section, with score breakdowns within each category.
For example, logic games are broken up into these scoring categories: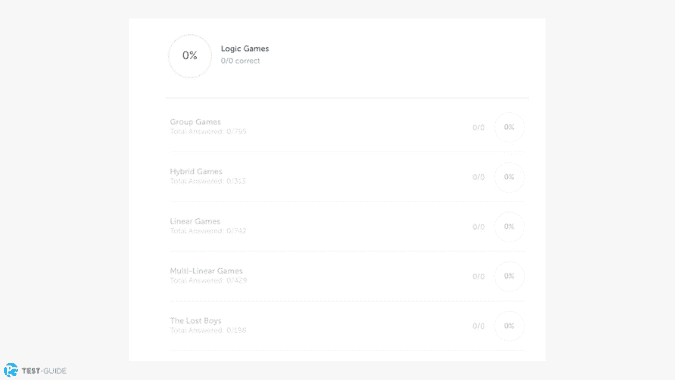 Study Schedule
A great feature of the LSATMax prep course is the course personalization options. Under the "study calendars" tab, you'll find PDF files of study calendars to help you plan out your study plan and stay on track. They are printable and downloadable.
Check out a sample study calendar: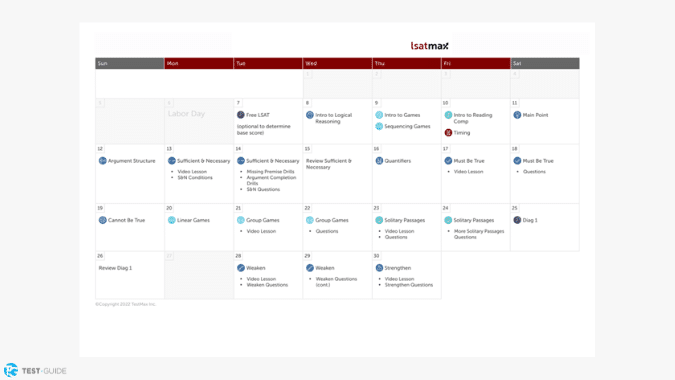 Tutoring
With a six- or twelve-month subscription, users receive one free hour of private tutoring, which they can schedule under the "tutoring" tab. Once you've used your free hour, LSATMax offers paid tutoring hours.
Plans range from the 2-hour minimum (at $200/hr.), to a 50-hour, $7000+ plan. The more hours you buy, the better deal you get:
| | | |
| --- | --- | --- |
| Package | Rate | # of Tutor Hours |
| Hourly | $200/Hour | Per Hour (2 Hour Min) |
| Basic | $1,795 | 10 Hours |
| Complete | $3,395 | 20 Hours |
| In-Depth | $4,795 | 30 Hours |
| Immersive | $7,495 | $7,495 |
Private tutoring is great for people who like to talk things through and receive personalized LSAT help from someone who has taken the LSAT many times (and received an excellent score).
If you find that the free tutoring hour benefitted you, you could consider purchasing more hours, but it is not necessary in order to complete the prep course.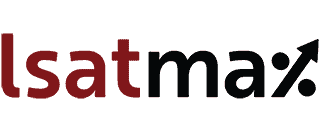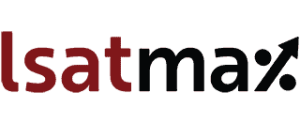 What is the cost of LSATMax?
The cost depends on the plan you choose. The most popular plan is the 6-month access option, which costs $896.

If you are looking for a more affordable option, check out other LSAT test prep reviews.
Is LSATMax free?
The full version of LSATMax is not free, but they do offer a free trial with which you can access a practice test and intro study materials.
Is LSATMax worth it?
If you're someone who values one-on-one instruction and personalized support, LSATMax is a great option for you.