We take an in-depth look at Wize and their course with our Wize LSAT review below.
Learn about their different offerings, features, and more. Find out if this is the right choice for you and your learning style.
Summary: Learn more about the Wize LSAT course. If you are interested in other options, consider other LSAT prep companies.
Wize LSAT Options
 
Wize LSAT Monthly
Wize LSAT 6-Month
Wize LSAT 12-Month
Price
$99/month
$499
$799
Subscription Length
1 month (automatic renewal)
6 months
12 months
Practice Questions
3,700+
3,700+
3,700+
Practice Exams
75
75
75
Video Lessons
24+ hours
24+ hours
24+ hours
Guarantee
No
Yes
Yes
Free Retake Policy
No
No
Yes
Study Plan
Yes
Yes
Yes
Learn More
GO!
Wize LSAT offers 3 main options for students looking to prepare for the LSAT. The 3 options are very similar with the main differences being the amount of time you have access to the course and some of the guarantees that are included.
We will be taking a look at these 3 options below. After looking at these 3 options, we will review the common features found in these Wize LSAT courses.
Keep in mind that all LSAT Wize subscription plans require the $99 purchase of LSAC Prep Plus, which is valid for a full year, regardless of your subscription length.
If you would like to see where you stand before making a purchase, consider using our LSAT online test to prepare.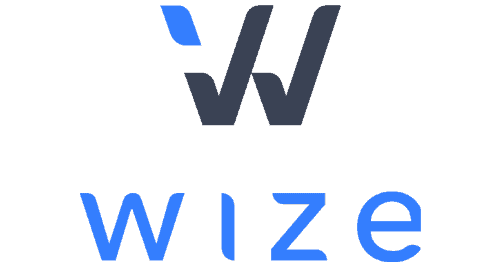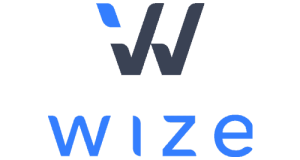 Save 10% With Code: wizeup10
Wize LSAT Monthly
The monthly Wize LSAT plan is a great short-term option if you plan on using the materials for less than five months. It's the most flexible option, as you can cancel anytime. The monthly subscription includes:
3700+ practice questions
75 practice tests
24+ hours of high-quality video lessons
A personalized study plan
Automatic renewal
Keep in mind that the monthly Wize subscription does NOT include:
Satisfaction guarantee
Free retake policy
Bottom Line – Opt for the monthly option only if you want to test out if Wize is right for you.
Wize LSAT 6-Month
The 6-month plan is the most popular Wize subscription. It includes:
3700+ practice questions
75 practice tests
24+ hours of high-quality video lessons
A personalized study plan
A satisfaction guarantee (within seven days of purchase)
The 6-month plan does NOT include:
Automatic renewal
Free retake policy
Bottom Line – The six-month plan is best for most people who want longer access to materials but don't want to commit to a full year.
Wize LSAT 12-Month
The 12-month package boasts everything that the 6-month plan includes, but includes a free retake policy. That means that if you need more time, Wize will extend your access.
Bottom Line – The 12-month plan is the best value for your money, especially with their free retake policy.
Wize LSAT Features
Below, we've outlined what you can expect to find in the Wize LSAT course.
Our team took real screen captures from the site to show you exactly what to expect from the user interface.
Coursework
The bulk of the Wize LSAT prep is through video courses taught by an expert LSAT instructor. They cover every topic that you need to know for the LSAT, including logic games, logical reasoning, and reading comprehension.
The goal of the video lessons is to teach you course material like an LSAT tutor would.
In addition to videos, users can take advantage of practice questions that are designed to identify your strengths and weaknesses. Within each course module, there are videos, activities, and a quiz to test your knowledge.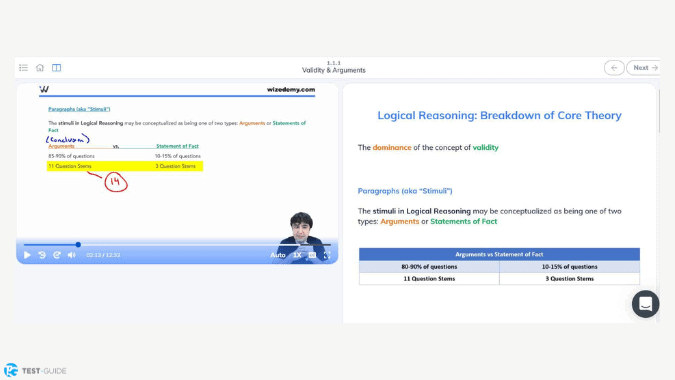 Once you're inside a module, you'll be greeted by a video, and the topics that will be covered. To the right, you can ask questions that will be answered 24/7.
Practice questions are sprinkled throughout the module, some of which are designed to gauge your progress in the course, such as the one below: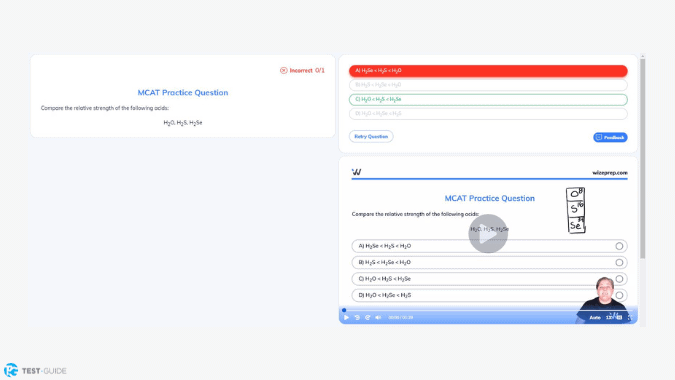 User Interface
Wize's user interface is simple, organized, and friendly. Users have two main tabs on the landing page:
The dashboard is where you can access your first video course. Within the course, there are videos and activities, with an exam at the end.
On the dashboard you will also find your overall progress in the course, as well as a breakdown of your progress by subject (logic games, logical reasoning, and reading comprehension). There is even a community discussion board to voice questions about course content.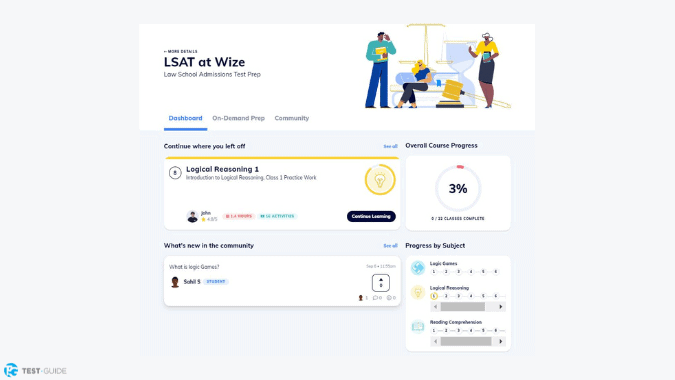 Under the "Classes" tab, you'll find each individual course module, along with the relevant activities and estimated time each one will take. You can filter the courses by subject, or search for specific topics.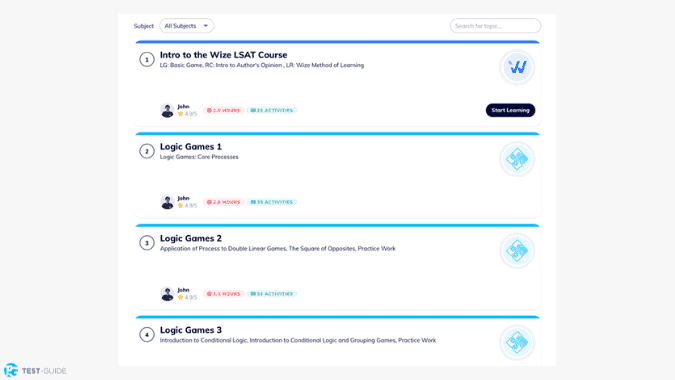 Exams
Wize offers over 75 practice exams so that you can experience what a real LSAT feels like. As with most LSAT prep course providers, the practice exams are licensed out by the LSAC. When you go to take an exam, you'll be directed to another site. While this may seem odd, it's common practice with any LSAT prep provider.
Users will find their practice tests after every LSAT section in the syllabus:
Logic games
Logical reasoning
Reading comprehension
Within each section there are numerous exams to take, so you'll never run out of practice.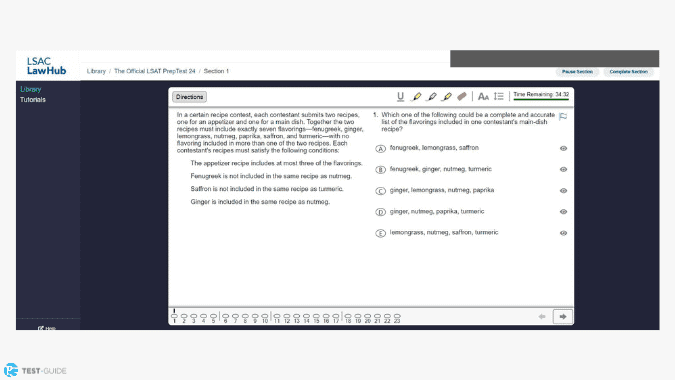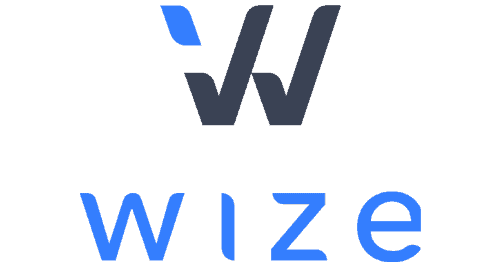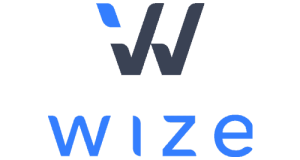 Save 10% With Code: wizeup10
Is Wize good for LSAT?
Wize is designed to prepare you for the real LSAT exam, and is best for those who like to learn through visual lessons.

Wize ranked #6 on our list of best online LSAT courses.
How do you learn when taking a Wize LSAT course?
The Wize LSAT course teaches you like a real tutor would: through visual lessons, full explanations, and lots of practice questions.